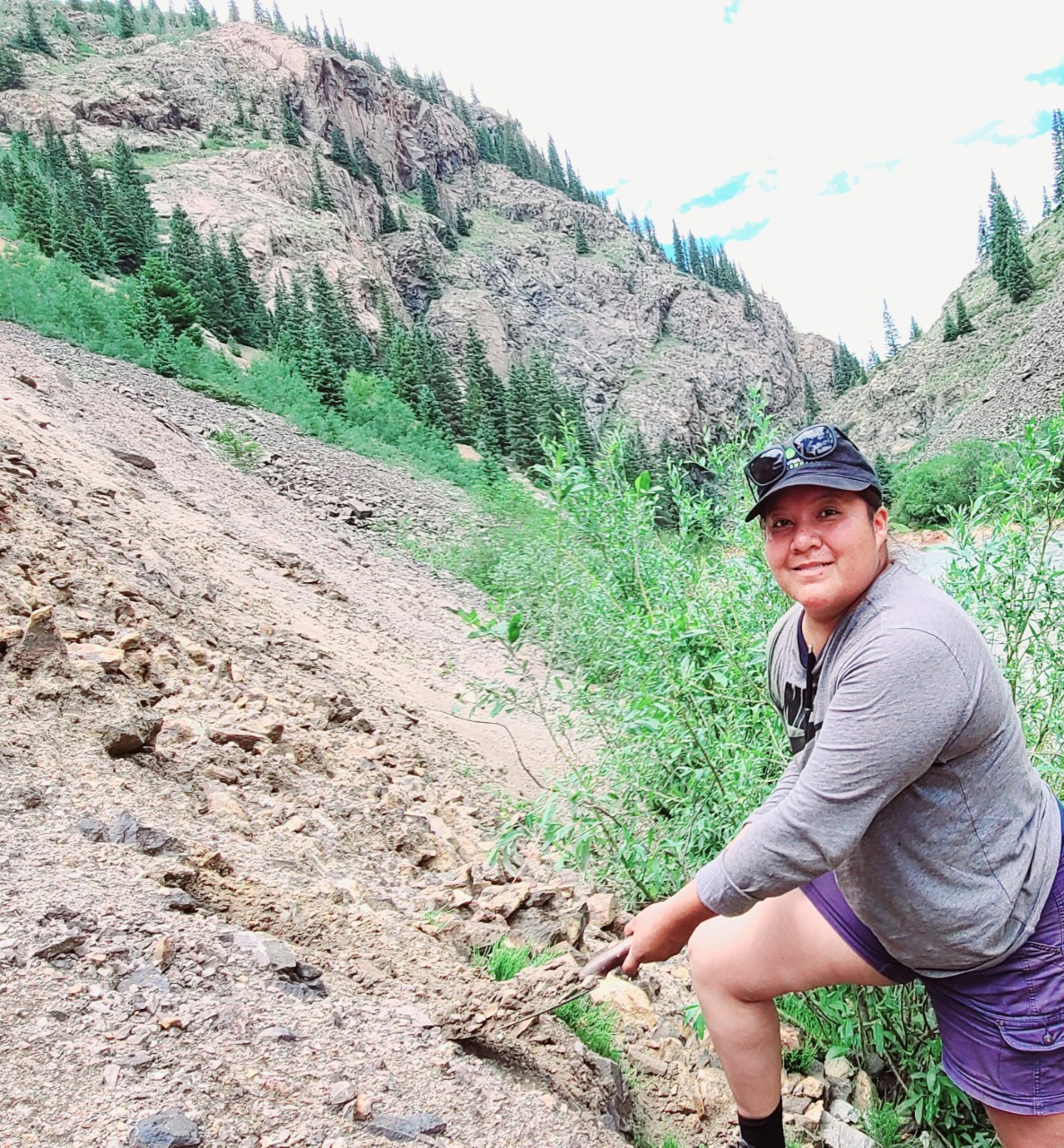 What is the research you are engaged in and what you have accomplished this summer?
My summer research focuses on Xray fluorescence mapping geological mine tailing specimens collected from the Balmat Mining District,St. Lawrence, NY and an unknown abandoned mine site near Silverton, CO to trace for specific metals - As, Ge, Ga, In, Cd, etc. My goal for this research is to use XRF mapping to analyze and understand the correlations of the elements from both mine sites. This information will help identify what minerals pose a threat to the environment and human health. 
What are the impacts of your research for the general public?
XRF elemental mapping allows us to analyyze and identify these high concentration minerals which is useful to develop solutions to immediatly hold back the harmful minerals to prevent environmental impact and risks to human health.
What did you enjoy most about this research/summer experience?
My summer research experience has been very exciting to be able to learn about XRF elemental mapping and understand how it is a useful tool to obtain chemical information which is important to analyzing your material of study. One of the highlights from this summer research experience was being able to collect my own mine tailing samples from a local abandoned mine site near Silverton, CO. I am excited to XRF map those samples and see what types of elements are present and determine the concentrations of minerals involved. 
What did you find the most challenging about this research?
This summer, I am working remotely, and the main challenge is not being able to physically work at CHESS to get the full experience. Although, I have been able to have remote access to the applications needed for my research project. I have been meeting with the staff, my mentor, and the other research students daily and this has been extremely helpful to staying connected remotely.
How has this experience changed your view about being a researcher?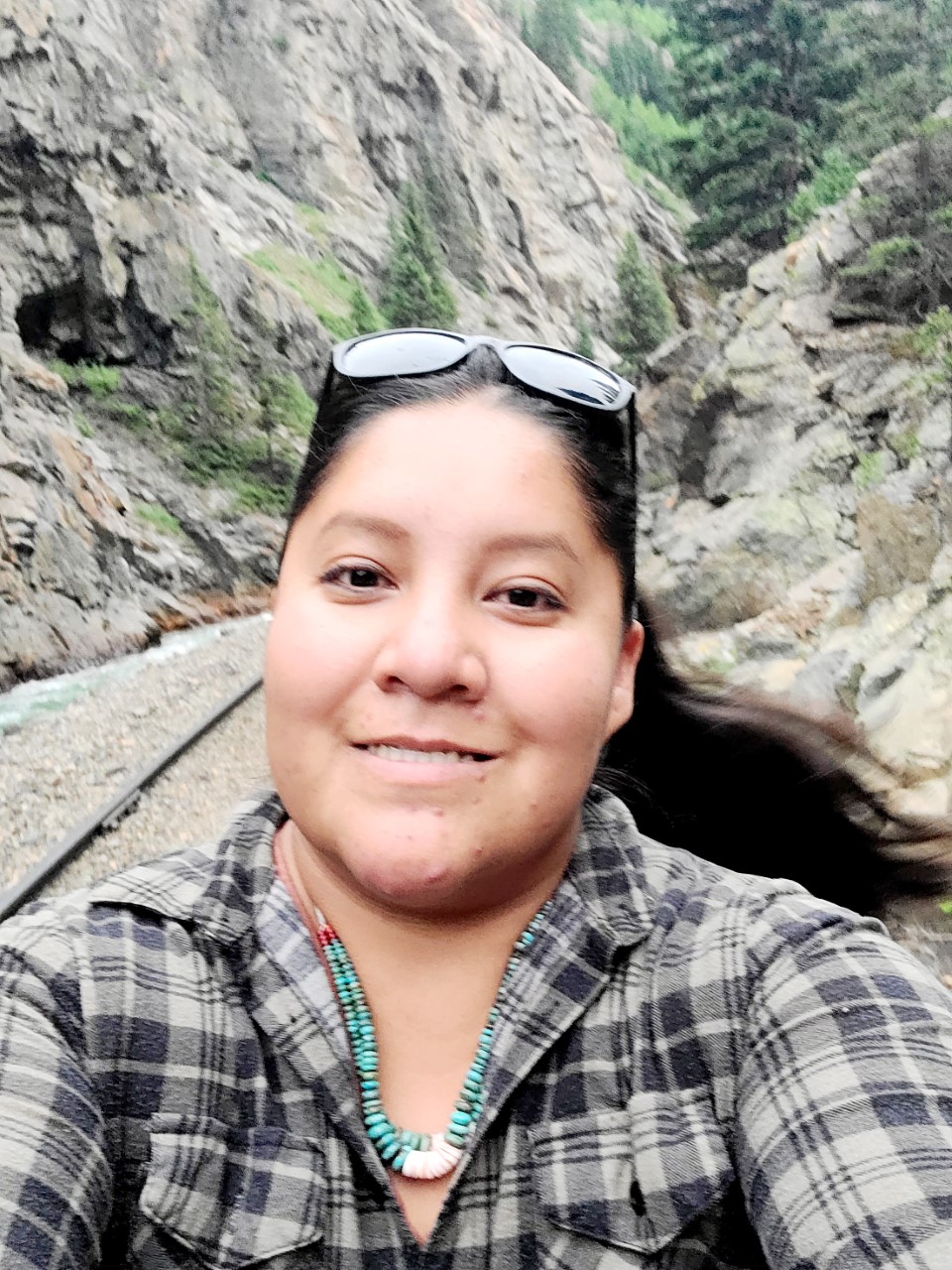 Currently, I am an undergraduate engineering student at Fort Lewis College in Durango, CO and this research experience has got me thinking about pursuing my graduate studies in environmental engineering where I can contribute to help develop solutions to environmental problems.  This research experience has also made me realize how much mine waste has been left abandoned throughout the U.S including my local area, the Navajo Nation, where uranium ores has been extracted and many of these sites were left abandoned. To conduct research about mine tailings has made me become more aware about these environmental problems and it has got me thinking about how I could help develop solutions and contribute back to these areas affected by mining contamination.