Beamline Directory
Sector 7 Beamlines
Experimental Hall Beamlines
To edit this paragraph, change the value of the variable defaultText in the JavaScript at the bottom of the Source editor.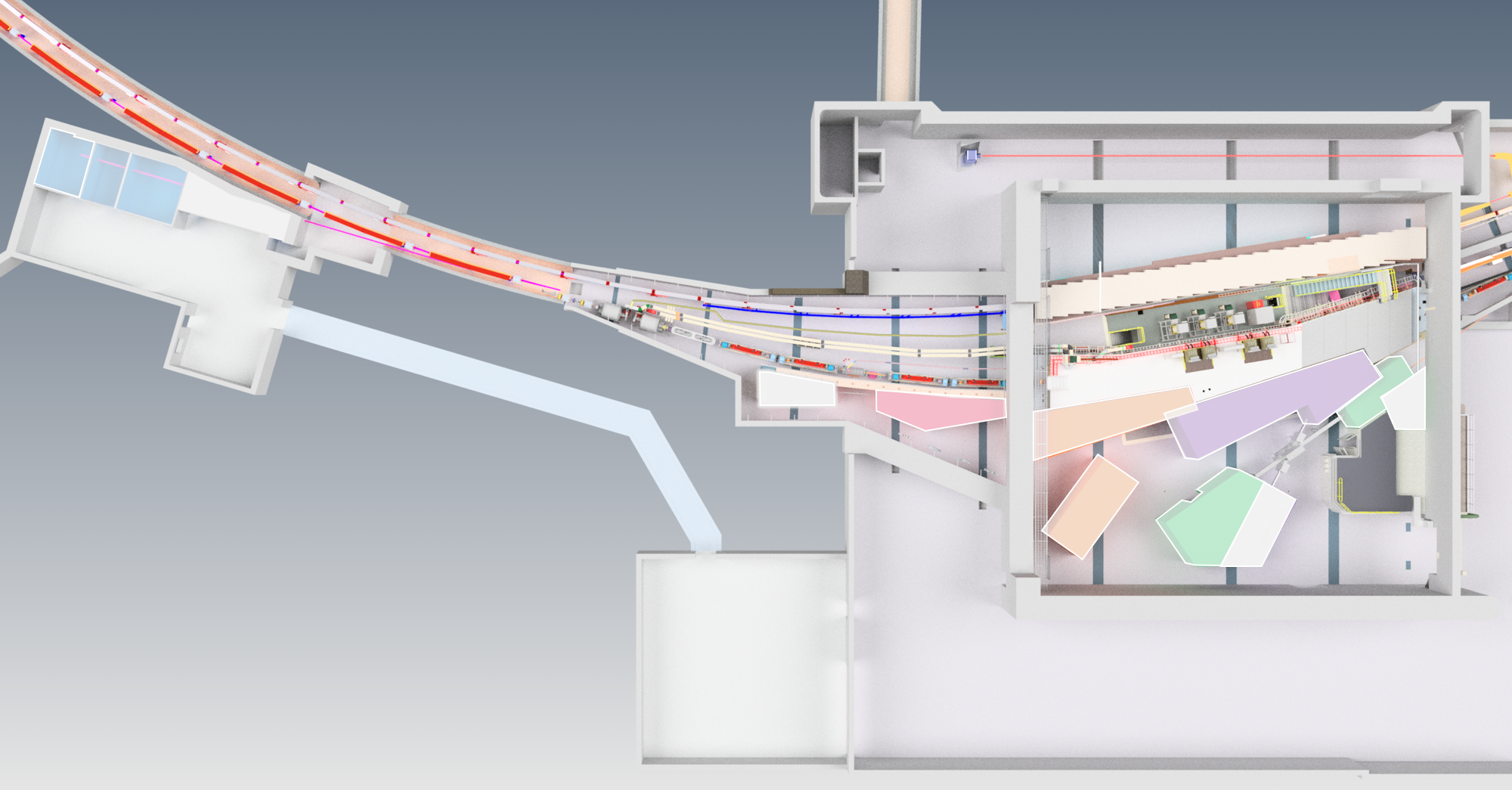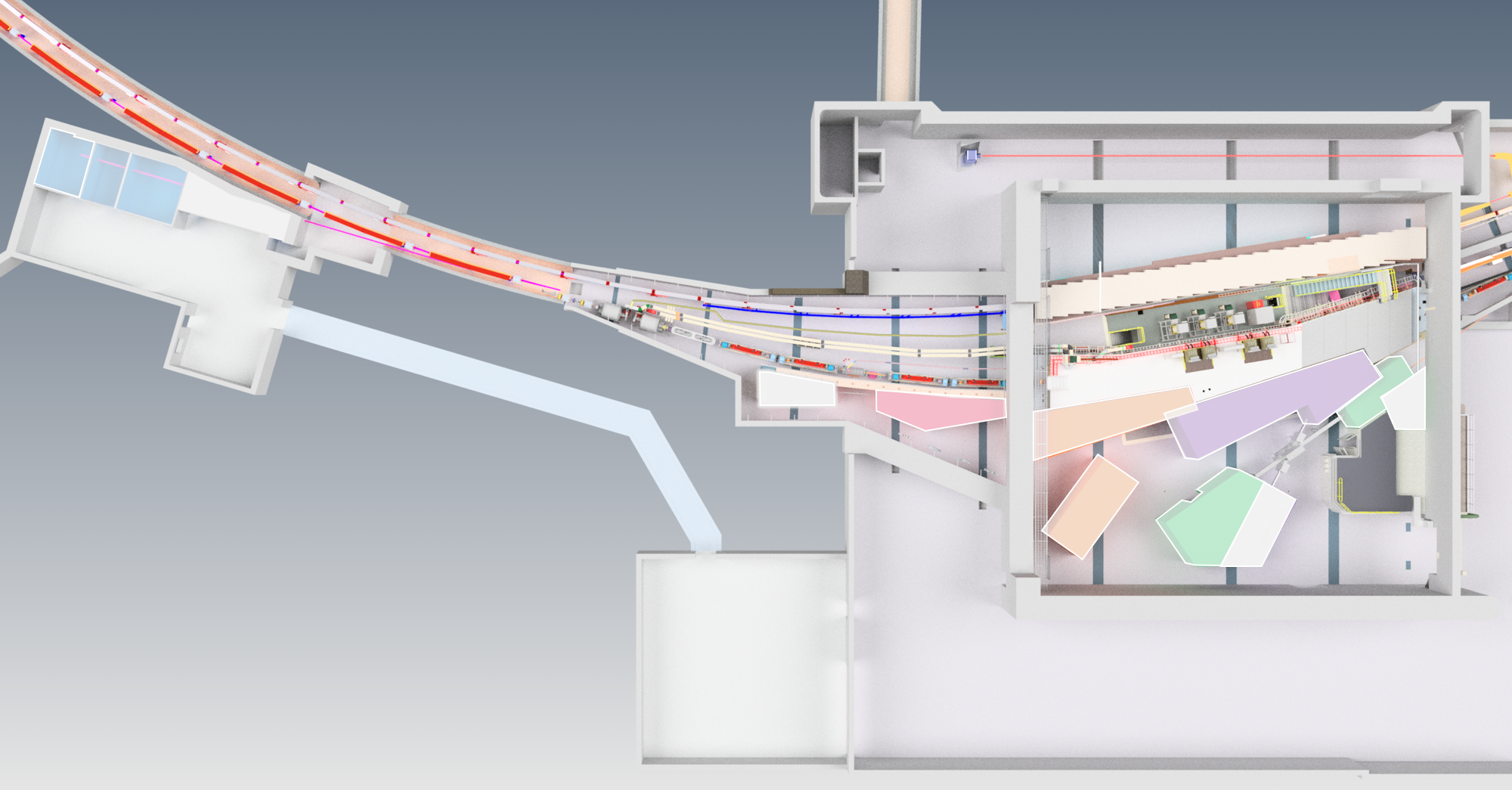 Beamline Details
Please do not hesitate to reach out to the lead scientists listed on the beamline page if you have questions or require additional information about CHESS capabilities. 
Beamline

Beamline Acronym

Beamline Number

Photon Energy Range

Partner

Research Focus

Biological Small Angle X-ray Solution Scattering
and High-Pressure Biology Beamline

HP BioSAXS & BioSAXS
7A

7-14 keV at 1.5% bandwidth q = 0.005 - 0.7 Å-1

CHEXS

MacCHESS

Biomolecular structure from solution; High-pressure studies in biophysics; Food Science.
Flexible Protein Crystallography and
High-Pressure Biology Beamline
HPBio MX & FlexX
7B2
8-14 keV

CHEXS

MacCHESS

Macromolecular crystallography(MX);
Standard cryocrystallography, Serial crystallography; High-Pressure cryocooling, high-pressure crystallography in diamond anvil cell.
Forming and Shaping Beamline
FAST
3A
20-70 keV
CHEXS
Time-resolved studies of manufacturing processes of structural metals.
Photon-In, Photon-Out X-ray Spectroscopy Beamline
PIPOXS
2A
3.5-58 keV
CHEXS
X-ray spectroscopic studies of geometric and valence electronic structure in catalytic systems and functional materials
Q-Mapping for Quantum Materials Beamline
QM2
4B
6-52 keV
CHEXS
High-throughput characterization of quantum materials
Functional Materials Beamline
FMB
3B
9-29 keV
MSN-C
X-ray microscopy, time-resolved full-field imaging, and x-ray tomography for studies of polymer composites, materials processing, and autonomous materials discovery
Structural Materials Beamline
SMB
1A3

Monochromatic X-rays: 40-80 keV

White beam x-rays: 50>200 keV

MSN-C
High-energy monochromatic and white-beam characterization of materials' structure and evolution across length-scales.
Center for High-Energy X-ray Sciences at CHESS (CHEXS at CHESS) is supported by the National Science Foundation, NSF.
The National Institute of Health (NIH) and New York State (through NYSTAR) jointly support facilities for macromolecular X-ray science at CHESS (MacCHESS).
The Materials Solutions Network at CHESS (MSN-C) is supported by the Air Force Research Lab (AFRL).