We also take a look at the balloon science that a Southern university studied during the 2017 solar eclipse, and we learn about the science and technology that the military is using to make sure the soldiers are in tip top shape!
The beam is back!  After a long summer down, where RF transmitters have been moved, CHESS-U hutches have been assembled, and CESR realigned, CHESS is ready to bring back our users.  The proposal deadline has passed for this run, but we are always accepting proposals through our website.  Welcome back users!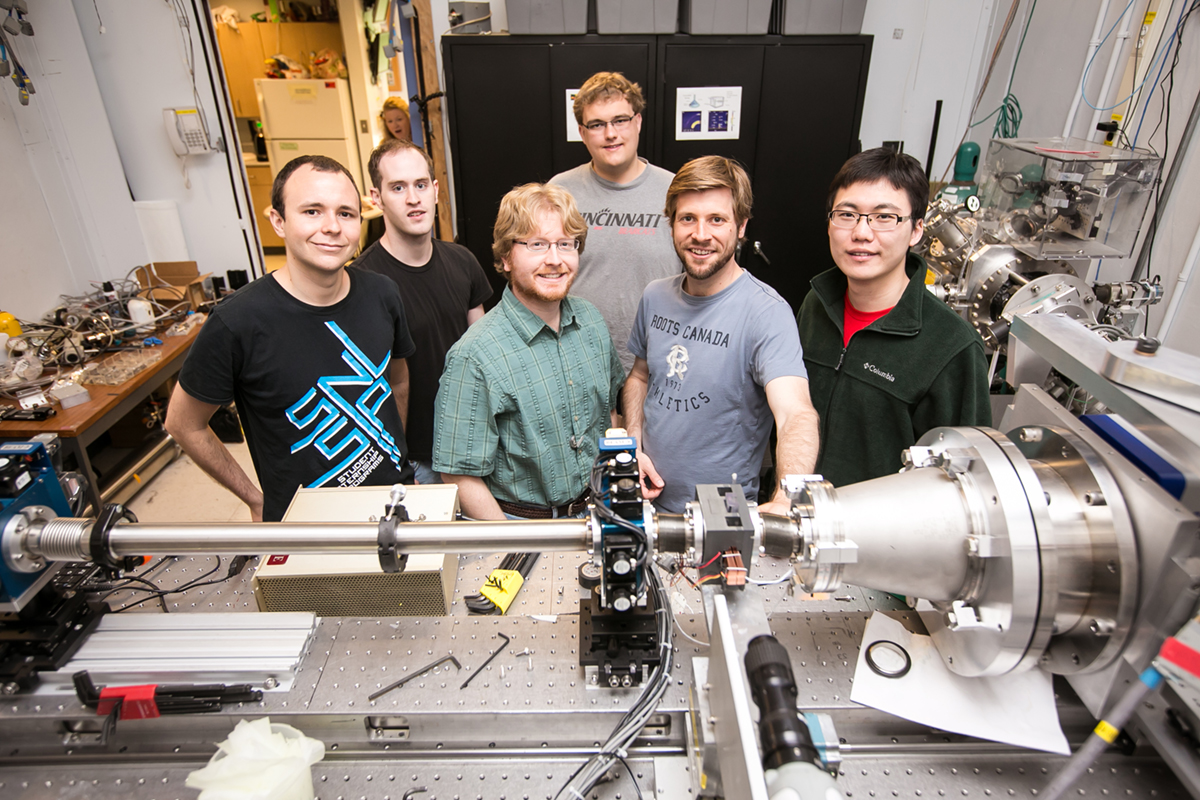 What did the Scientists Discover?
Future electronic and optical materials based on colloidal semiconductor nanocrystals will depend upon the stability of these materials under large thermodynamic driving forces for their dissolution, coalescence, or intermixing.
The Cornell High Energy Synchrotron Source (CHESS) at Cornell University offers a special internship program for students at New York State community colleges to prepare for technical careers or continue into bachelors programs and achieve their educational goals. CHESS offers an eight week program specifically for community college students to apply their talents and contribute to the completion of our new facilities' upgrade.