The Friendship Donations Network rescues fresh, nutritious food that would otherwise be thrown away by stores and farms and redistributes it to neighbors in need.
I have been volunteering with Friendship Donations Network (FDN) for about 10 years.
This is an amazing organization of volunteers who rescue fresh food that would otherwise be thrown away. The food comes from stores, farms, campus food services and peoples gardens (through our Neighborhood Food Hubs) 364 days per year.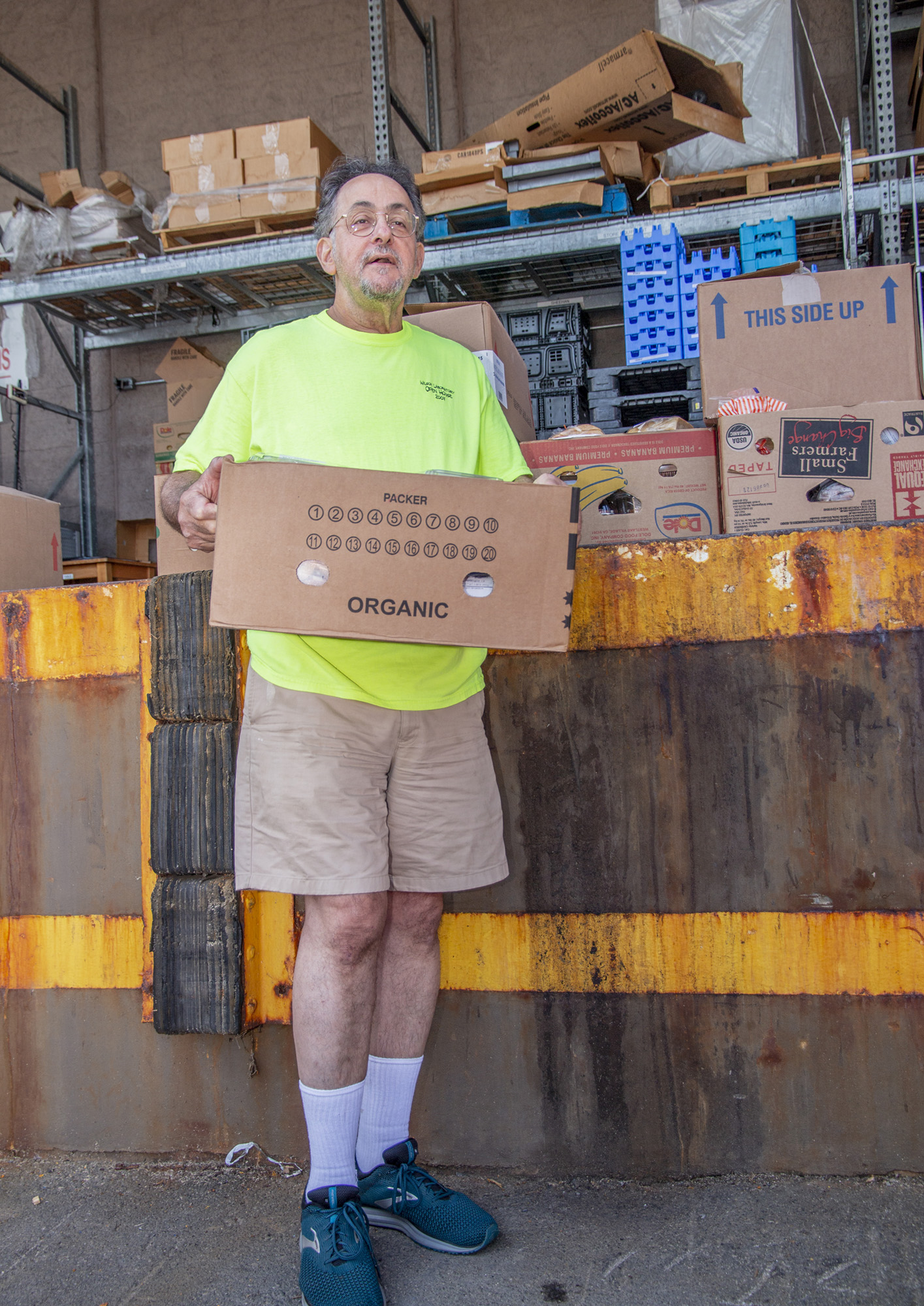 We work with more than 30 community food pantries (and many other organizations) to redistribute this food to neighbors in need. FDN provides donations and redistributes this food to hunger relief programs in Tompkins, Tioga, and Cayuga counties, serving more than 2,000 people a week. An important by-product of the work is that it diverts over 1,000 lbs. of good food from local landfill EVERY DAY.
FDN was founded in 1988 by Ithaca resident Sara Pines, who noticed that many people were going hungry in our community while a lot of fresh, healthy food was being thrown away. FDN is a super-efficient network of volunteers plus 1 half-time coordinator.
Working with FDN is a natural for me. Many of you know that I find, and with help from others, make use of lab equipment other people may have overlooked. A good example is the new double focusing mirror system now in Sector 2A hutch. These mirrors had been stashed away for several decades, now they deliver a powerful 100 micron beam for experiments.
FDN has the same sort of approach, only it serves a much more basic need and has a far-reaching local purpose.
If you are interested in learning more about FDN, check out www.friendshipdonations.org or call 607-216-9522.
- Ken Finkelstein