Tags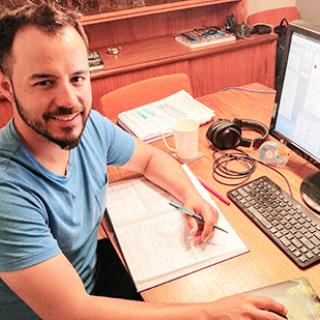 MacCHESS launches international data collection
MacCHESS crossed a new threshold in June 2017 with international data collection. Normand Cyr collected data at CHESS beamline F1 remotely from the D'Avanzo lab at the University of Montreal in Quebec, Canada.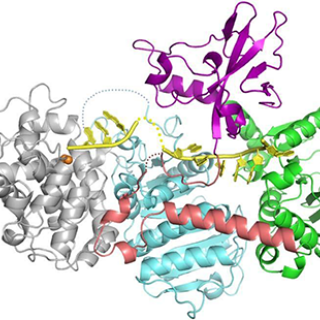 CRISPR Cas3 structure
Within the past decade it was discovered that many cells have an adaptive immune system to fight off foreign RNA or DNA which may have been inserted by a viral, plasmid or transposon attack.