Tags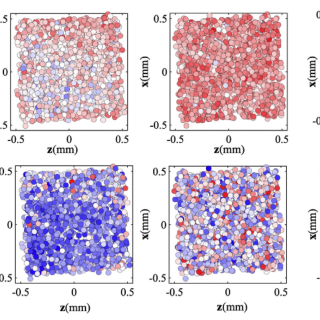 Grain-scale deformation of a high entropy alloy using synchrotron high energy diffraction microscopy
New research that exploited the unique strengths of the FAST beamline produced some of the first measurements of individual grain deformation in high entropy alloys. This data can help form accurate predictions of damage and failure processes in these emerging materials, critical for understanding their performance in real-world applications.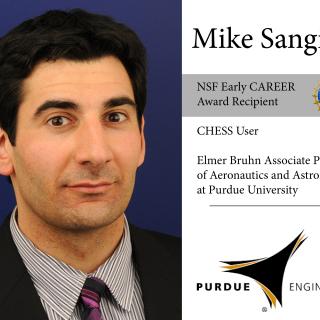 CHESS user examines material under thermo-mechanical loading - with goal to develop predictive material modeling
Residual stress can have a tremendous effect on the performance and overall lifetime of materials. To understand the lattice strains that result in these stresses, researchers at CHESS are able to probe their samples with high-energy X-rays while simultaneously exposing them to heat, strain, and pressure.