Tags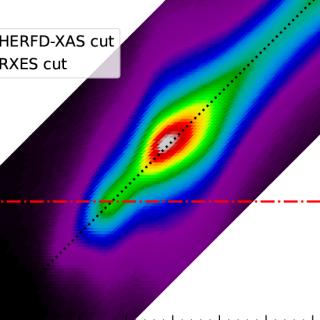 Intermediate Valence State in YbB4 Revealed by Resonant X-ray Emission Spectroscopy
CHEXS users have directly observed an electronic configuration that is quantum mechanically mixed between the Yb2+ and Yb3+ valence states in the material YbB4. These observations confirm an "intermediate valence" conjecture for this material, which was first hypothesized 50 years ago.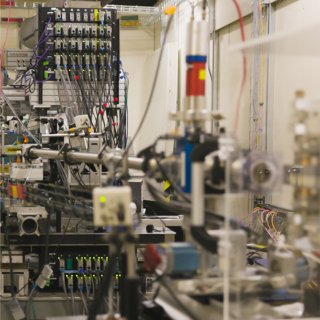 Nonprecious transition metal nitrides as efficient oxygen reduction electrocatalysts for alkaline fuel cells
CHEXS users have discovered a class of nonprecious metal derivatives that can catalyze fuel cell reactions about as well as platinum, at a fraction of the cost.