Tags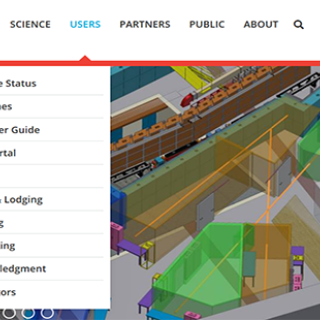 CHESS unveils fresh new website
Parallel to the CHESS-U project performing necessary equipment upgrades here at Wilson Lab, the CHESS website was also in the shop for a makeover.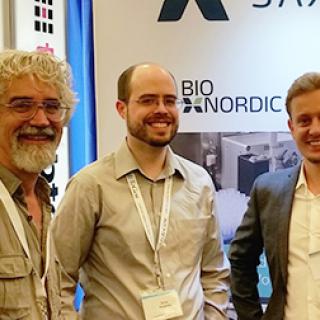 RAW Power! MacCHESS software brings synchrotron-level data processing to the laptop and home laboratory
Since its introduction by Søren Skou (Nielsen) in 2010, the BioXTAS RAW software has been a familiar interface to the many biomedical scientists collecting data at CHESS beamlines in recent years.