Tags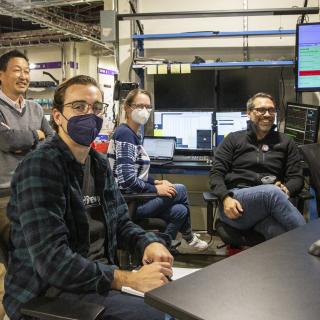 Alongside enormous construction project, CHESS restarts to deliver beam to users.
Researchers have returned to CHESS this month after a long summer of construction and upgrades to the facility. CHESS shuts down yearly to allow for machine upgrades and to beat the heat and humidity of summer, but starting back up is never as easy as "flipping on a switch."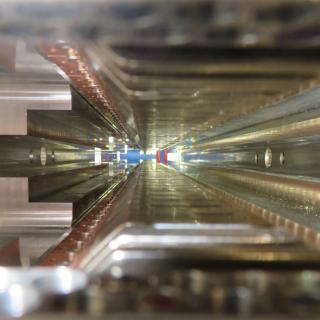 Super Cornell Compact Undulator (sCCU) Compact Variable-Gap Undulator with Hydraulic-Assist Driver and Enhanced Magnetic Field
CHEXS scientists and collaborators have developed, prototyped, built, and tested a compact variable-gap undulator with hydraulic-assist driver and innovative hybrid magnetic structure. The sCCU is a more versatile and efficient x-ray source for the next generation of CHEXS beamlines.