Tags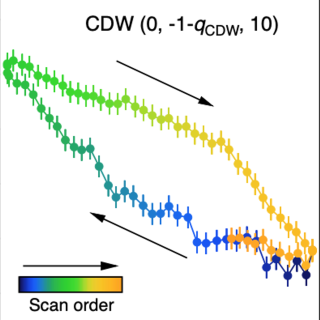 Unconventional Hysteretic Transition in a Charge Density Wave
In a new paper appearing in Physical Review Letters, research co-first-authored by postdoctoral fellows Baiqing Lyu (MIT) and Alfred Zong (Berkeley) and a team lead by Prof. Nuh Gedik (MIT), claim that EuTe4 sets a new record for hysteresis in a crystalline solid.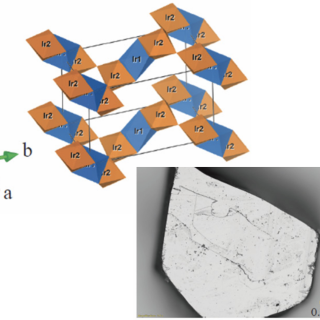 Structural and magnetic transitions in the planar antiferromagnet Ba4Ir3O10
New research based at the QM2 beamline reports detailed investigations of low temperature charge and magnetic superstructures in Ba4Ir3O10. Contrary to previous reports, the researchers discover a series of phase transitions to different long-range ordered states, without evidence of the proposed liquid-like magnetic correlations.