More information on Bio-SAXS experiments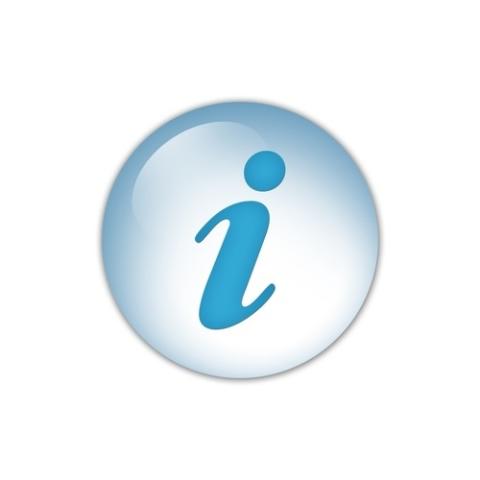 Review articles
Jacques, D. A. and J. Trewhella (2010). Small-angle scattering for structural biology — Expanding the frontier while avoiding the pitfalls. Protein Science 19(4): 642-657.

Putnam, C. D., M. Hammel, et al. (2007). X-ray solution scattering (SAXS) combined with crystallography and computation: defining accurate macromolecular structures, conformations and assemblies in solution. Quarterly Reviews of Biophysics, 40(3): 191-285.

Mertens, H. D. T. and D. I. Svergun (2010). Structural characterization of proteins and complexes using small-angle X-ray solution scattering. Journal of Structural Biology, 172(1): 128-141.

Svergun, D. I. and M. H. J. Koch (2003). Small-angle scattering studies of biological macromolecules in solution. Reports on Progress in Physics, 66(10): 1735-1782.
Classic Texts
Feigin, L. A. and D. I. Svergun (1987). Structure Analysis by Small-Angle X-ray and Neutron Scattering, Plenum Press/Springer.

Glatter, O. and Kratky (1982). Small-angle X-ray Scattering. London, Academic Press.

Guinier, A. and G. Fourne (1955). Small-Angle Scattering of X-Rays. New York, John Wiley and Sons.